Subscribe to a Sangoma Podcast
By subscribing to this podcast, you will automatically receive the latest episodes downloaded to your computer or portable device. Select the subscription method below that best fits your lifestyle.
APAC Update
Channel Chatter
Inside Communications
Open Source Chat
Women in Tech
APAC Update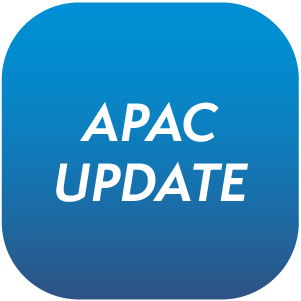 Sangoma APAC Update
Sangoma
Sangoma Technologies Podcast for the APAC region, hosted by Isha Mukherjee, Sangoma APAC Marketing manager.
Channel Chatter
Inside Communications
Open Source Chat
Women in Tech